Partners
Serving key defense communities across Illinois, ILDMC's program partners play a significant role in the development and implementation of comprehensive programs that bolster the state's defense manufacturing industry. ILDMC partners include the UIC Voorhees Center, IMEC, and four economic development organizations representing the Rockford, Chicago, Quad Cities, and Greater Peoria Regions.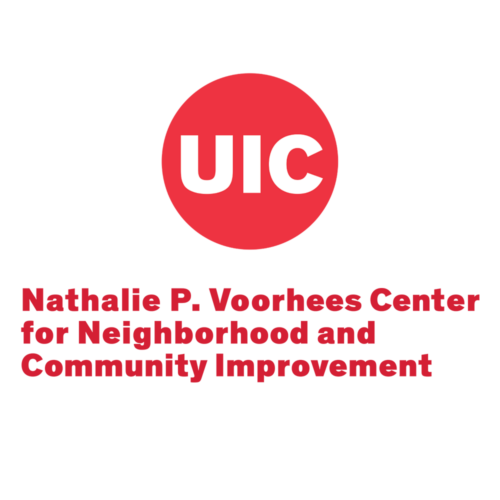 Nathalie P. Voorhees Center
The UIC Voorhees Center is a community and economic development research unit at the University of Illinois Chicago; it coordinates the Illinois Defense Network and provides research, data analysis and technical assistance.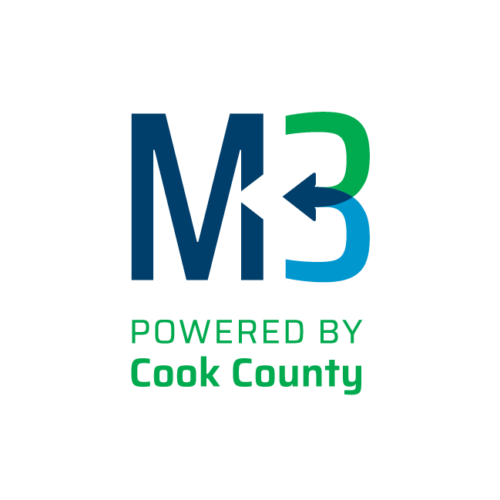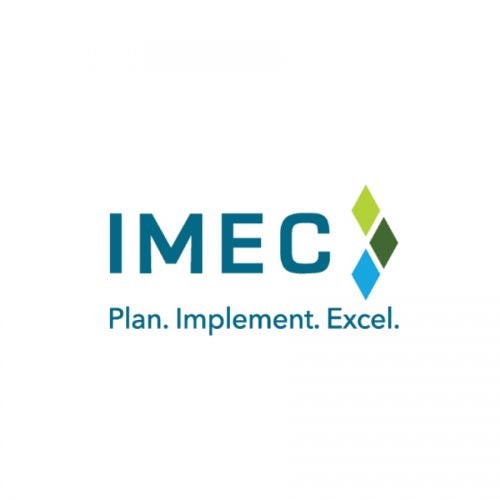 Illinois Manufacturing Excellence Center (IMEC)
IMEC is the Illinois representative of the Manufacturing Extension Partnership (MEP) and is dedicated to providing organizations in Illinois with tools and techniques to create sustainable competitive futures.