Nathalie P. Voorhees Center for Neighborhood and Economic Development (Coordinator)
The Voorhees Center is a research and technical assistance unit at the University of Illinois Chicago (UIC), College of Urban Planning and Public Affairs. The center empowers community partners with knowledge and information to promote development and advocate for policies that foster community well-being.
Yittayih Zelalem, Co-director of the Voorhees Center,  coordinates the activities of the IDN team.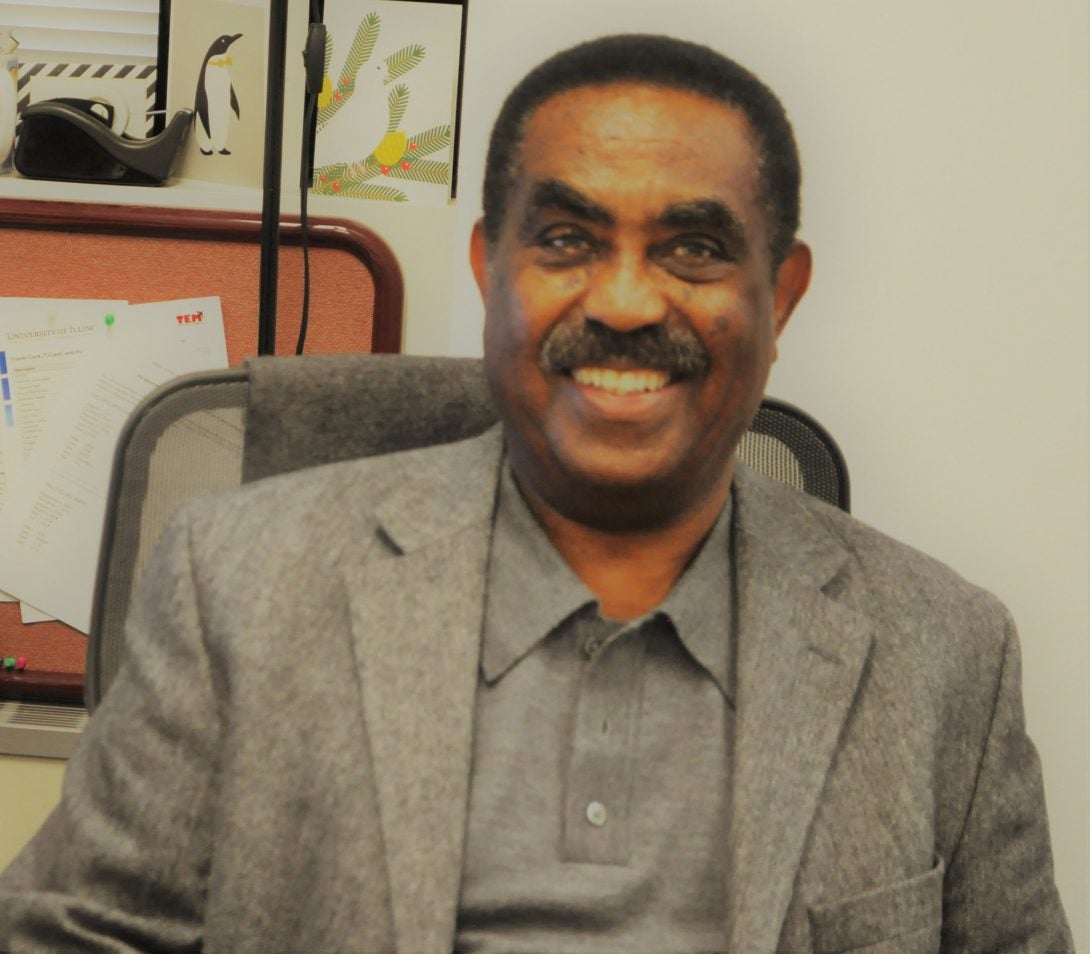 Yittayih Zelalem
Voorhees Center, Director and Research Associate Professor
yittazel@uic.edu
Mr. Zelalem has been with the UIC Voorhees Center since 1996 – first as Senior Planner, and as Co-Director since 2004. Prior to that, he worked as Director of Housing Policy Analysis at the Chicago Rehab Network; he also worked as Director of Property Development and Executive Director of several CDCs in Chicago. An expert in affordable housing finance and public housing, Yittayih has extensive experience in real estate development and housing finance and policy.  Yittayih was also a professor of law at the Addis Ababa University Law School in Ethiopia and currently teaches development financing courses. Mr. Zelalem has law degrees from Addis Ababa University in Ethiopia and the Yale Law School, as well as a Masters Degree in Urban Development.